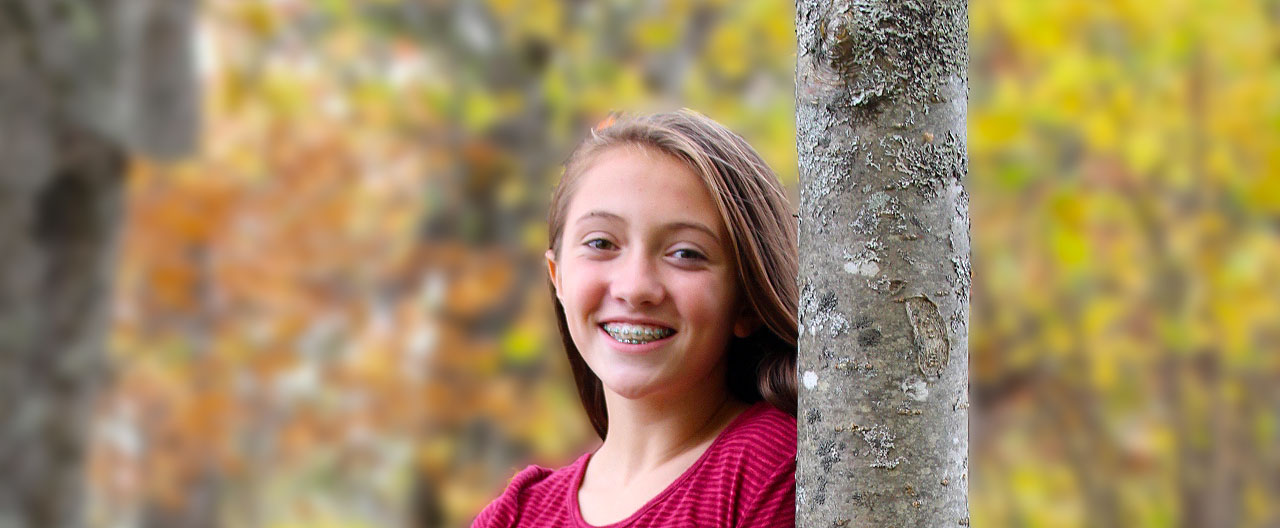 American Girl Voice - Ellie!
---
I am Ellie and I LOVE doing voice work! I started in theater when I was much younger and fell in love with acting, singing, dance and all things related to performance. From the stage I started doing some commercials for a radio station when they needed a kids voice. Turns out they liked my work and now I regularly do radio commercials! What else do I do? Lots! Commercials, narrations for books, voice overs for apps, animation, explainer videos, jingles, audiobooks. I hope you enjoy my website AND I hope that I might be the American Girl you hire for your next voice project!!
---
Find Me on Fiverr
Have a look around my website, I have many samples of the projects I've done for radio stations, app developers, animators, authors, educators and much more! If you would like to work with me you can find me on Fiverr! It's the easiest and fastest way to for me to get started on your project AND I complete many projects for as little as $5.
---
Here are some samples of my latest work. I have done everything from commercials, animated voice overs, apps, explainer videos, educational voice overs, game apps, narration, and I've even done some voice over work for EXTREMELY difficult scripts of foreign languages and medical terms.
VOICEOVER & AUDIO OPTIONS
In addition to doing voiceover work I can also produce anything I record. I want to make your project a success so I know there is an expectation to deliver the services you need. Don't see something you need? Let me know!
Professional Voice Recording
Voiceovers for Commercials
Voiceovers for Video
Music added to the voiceover
Animation voice projects
Voiceovers for apps
Professional Voice Recording
Voiceovers for Commercials
Voiceovers for Video
I can sing for your project!
Voiceovers for powerpoint
MP3 or WAV files
I can split your project into separate files
Different Emotions
Sound Bites